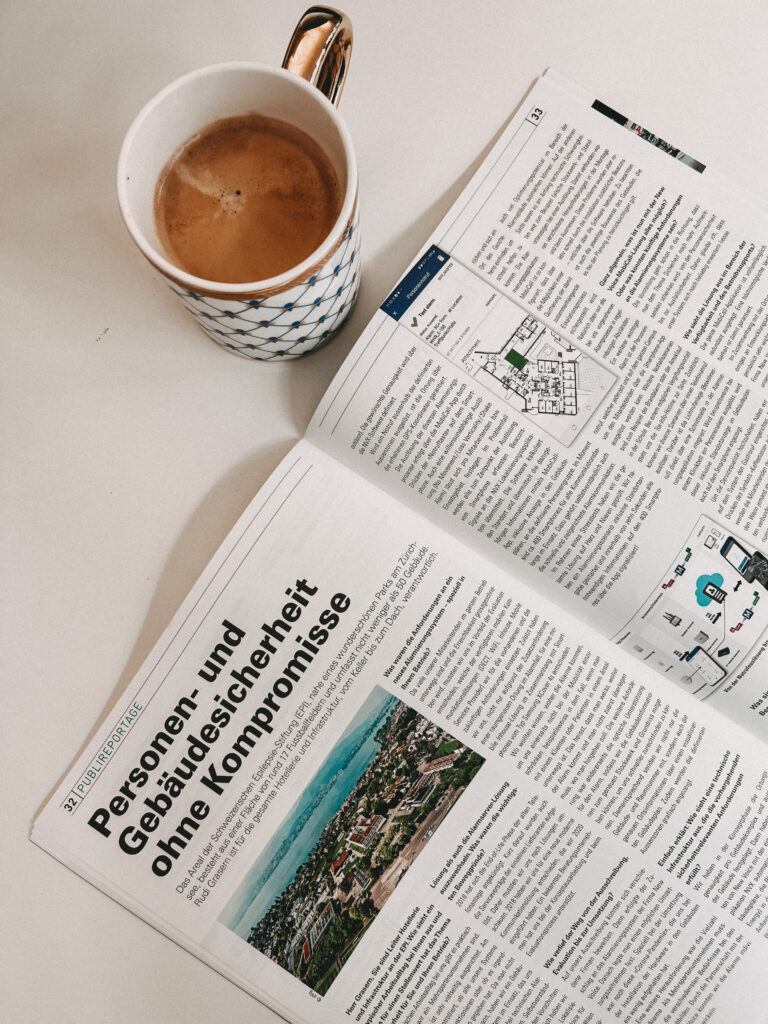 What do 1,500 beacons, 50 buildings, 17 soccer fields and 3 bus stops result in? A top-class alarm and localization project.
The Swiss Epilepsy Foundation (Schweizerische Epilepsie Stiftung) has extremely diverse requirements for a reliable alarming system. The alarm triggering must be quick and easy at the push of a button and, using a large number of site plans, allow the receivers to locate the area precisely and room accurately – even up to tree-level accuracy in outdoor areas. The New Voice solution with MobiCall, MobiBeacons and MobiCall.App has proven itself several times since the start of the project.
We thank EPI for their trust and the fruitful cooperation during a complex project phase.
You can find the whole English article here. (German original here)