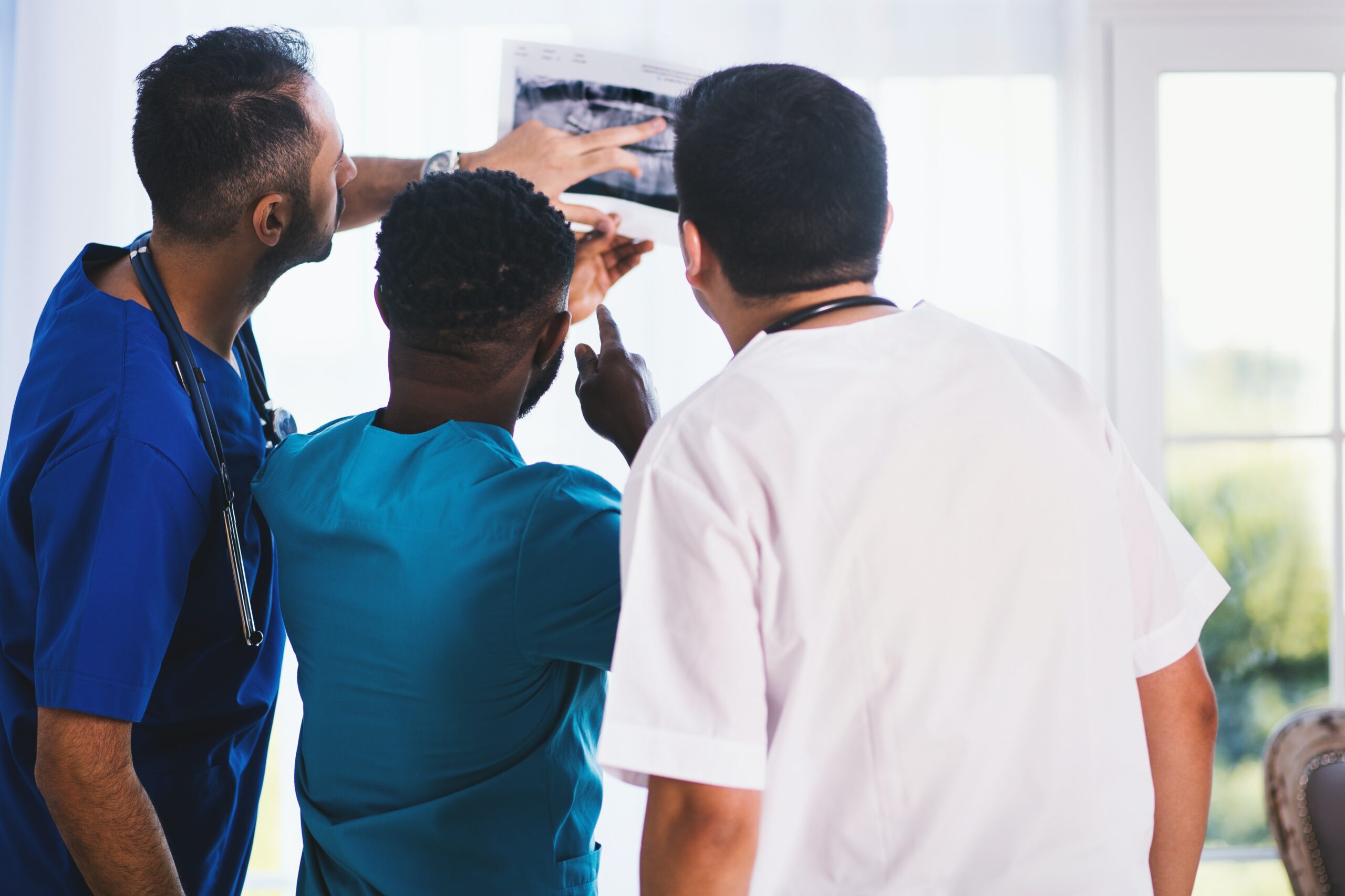 In Austria, MobiCall has made waves in the healthcare sector with its innovative alerting solution. Since its first major implementation in a reference hospital in Carinthia back in 2002, we have steadily gained momentum, conquering the Austrian market and become the go-to choice for over 250 hospitals and nursing homes across all federal states.
If you're interested in a reliable alerting solution for your healthcare organization, contact us!
To learn more about MobiCall click here: MobiCall.
Trust in the proven capabilities of New Voice for enhanced patient safety and employee protection.
Read more: A Triumph in Austrian Alerting.