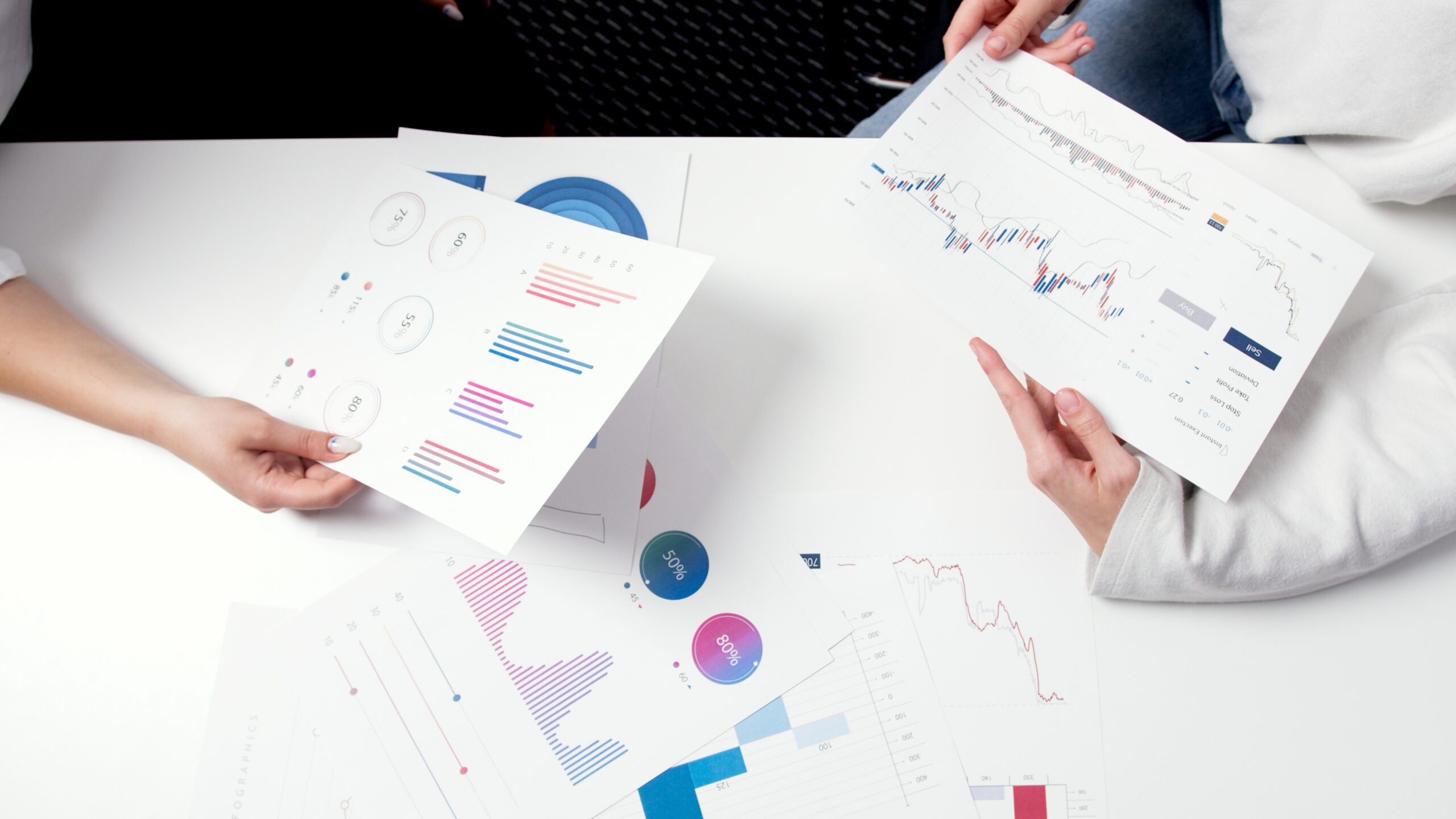 Introduction
Employers have a duty to protect their employees and ensure that they are able to carry out their jobs safely and without any risks of harm or injury. This is why companies have safety plans in place to reduce the likelihood of accidents, injuries and health problems amongst workers. However, there is an additional consideration for employers: the protection of lone workers. In this article, we will look at what a company's safety plan is and explore how integrating solitary worker protection can further enhance employee safety. We will also discuss some of the benefits companies can reap from such integration.
What is a Company's Safety Plan?
A company's safety plan is a set of measures taken by employers to ensure that their workplaces are safe for employees. It includes activities such as carrying out risk assessments, providing training on health and safety matters, enforcing personal protective equipment usage, undertaking regular inspections, having emergency procedures in place and much more. The aim of the safety plan is to significantly reduce the number of workplace accidents and medical emergencies.
What is Lone Worker Protection?
Lone Worker Protection refers to any system that helps keep individual workers safe in potentially hazardous situations when working away from colleagues or other support networks. It can range from simple check-ins with an app or phone call through to sophisticated tracking systems using GPS, Wifi or BLE technology.
 Lone Worker Protection also allows employers to monitor their workers' activity while they are working alone, making sure they remain safe and within designated work areas at all times.
Why Should Companies Integrate Lone Worker Protection into a Safety Plan?
Integrating Lone Worker Protection into your company's safety plan has numerous advantages over relying solely on traditional measures like risk assessments and law compliance.
Firstly, companies are able to gain real-time insight into how their lone workers are performing, including whether they're following safety protocols or not.
Secondly, it provides an additional level of security for workers by ensuring that somebody knows where they are if something were to go wrong — be it an accident or medical issue — allowing them to be located quickly and receive assistance if necessary.
Lastly, it acts as an extra layer of prevention against potential hazards faced by lone workers who may otherwise be vulnerable due to lack of contact with other people or resources during their work hours.
7 Benefits Of Having Lone Worker Protection In A Safety Plan
1) Real-time Monitoring: By enabling employers to monitor every aspect of a worker's workday in real time — even when they aren't directly present — companies can significantly reduce the risk posed by human error or negligence in potential hazardous environments or locations that could otherwise lead to serious injury or death; 
2) Improved Productivity: With Lone Worker Protection software solutions providing electronic time tracking features, workplace attendance records become more accurate which leads to improved productivity;                                                                                                                         
3) Increased Accountability: When employees know their employer can track whether they adhere strictly to all prescribed protocols when working alone— with supervisors being alerted immediately if anything goes wrong— this promotes greater accountability among personnel; 
4) Peace Of Mind: Employers can take comfort in knowing that if something does go wrong during solo operations then assistance can be provided promptly; 
5) Lower Insurance Premiums And Costs: With fewer accidents and incidents occurring under your supervision due better monitoring tools integrated into your workplace processes you may enjoy lower insurance premiums as well as fewer costs resulting from third-party litigation; 
6) Safer Working Environment: Since there is often less direct human supervision when working alone many tasks are prone for mismanagement or improper execution leading possibly leading serious consequences – but with Lone Worker Protection solutions in place you can rest assured that everything is done correctly down the last detail;    
7) Improved Employee Satisfaction: Knowing that employers care enough about their well-being so much so as investing heavily on monitoring solutions designed specifically for protecting lone workers helps create an atmosphere conducive both efficiency and satisfaction amongst personnel – thus reducing turnover rates whilst improving morale overall;
5 Steps how integrate lone worker protection into company's safety plan
Lone worker protection is an important part of a company's safety plan as it helps to ensure the health, safety and welfare of employees who work by themselves. To best integrate lone worker protection into your safety plan, here are five steps you should consider:
Understand the risks that lone workers face – One of the key components of effective lone worker protection is understanding the risks associated with this type of working arrangement. This includes some common hazards such as slips and trips, electrical hazards, working in confined spaces and hazardous substances. It also encompasses other risks such as working at height or in remote locations, physical or verbal abuse, stress and fatigue.
Implement regular risk assessments – Employers must carry out regular risk assessments for lone workers, focusing on assessing any foreseeable risk to their health and safety; these may be specific to individual jobs or tasks or general in nature. Each assessment should include a list of potential hazards along with possible control measures for each one.
Provide appropriate equipment and training – In addition to providing suitable equipment for the job (such as personal protective equipment), employers must also ensure that lone workers receive adequate training to use this equipment safely and understand any associated risks. The training should cover topics such as how to assess a location before beginning work, how to handle potentially hazardous materials safely and what action to take in an emergency situation.
Keep track of lone workers – Companies should have systems in place for tracking the whereabouts of their lone workers at all times; this could include GPS devices, indoor positioning systems, mobile phones or even ID cards with RFID tags embedded in them which can be scanned if necessary. This allows employers to keep track of employees while they are out on site and reduce response times if they run into difficulties while alone.
Establish procedures for responding promptly – Finally, employers need to develop procedures for responding promptly when someone fails to check-in at pre-arranged times or when alarm signals are triggered by personnel monitoring systems; these procedures should clearly outline what actions need to be taken (e.g., contacting local emergency services) in order to protect both lives and property from harm.
By following these steps, companies can ensure that their lone workers are adequately protected from potential dangers whilst working alone; a key consideration when developing any company's overall safety plan
New Voice experience in Lone Worker integration
With decades of expertise, our comprehensive lone worker protection solutions guarantee your employees remain secure in any environment.
Our MobiCall solution offers reliable tracking and monitoring services 24/7 to ensure peace-of-mind when needed the most.
We will work closely with you to customize products that best fit your needs – integrating into existing networks or creating a unique installation just for you!
Need help safeguarding workers? Reach out today – we're here to assist!