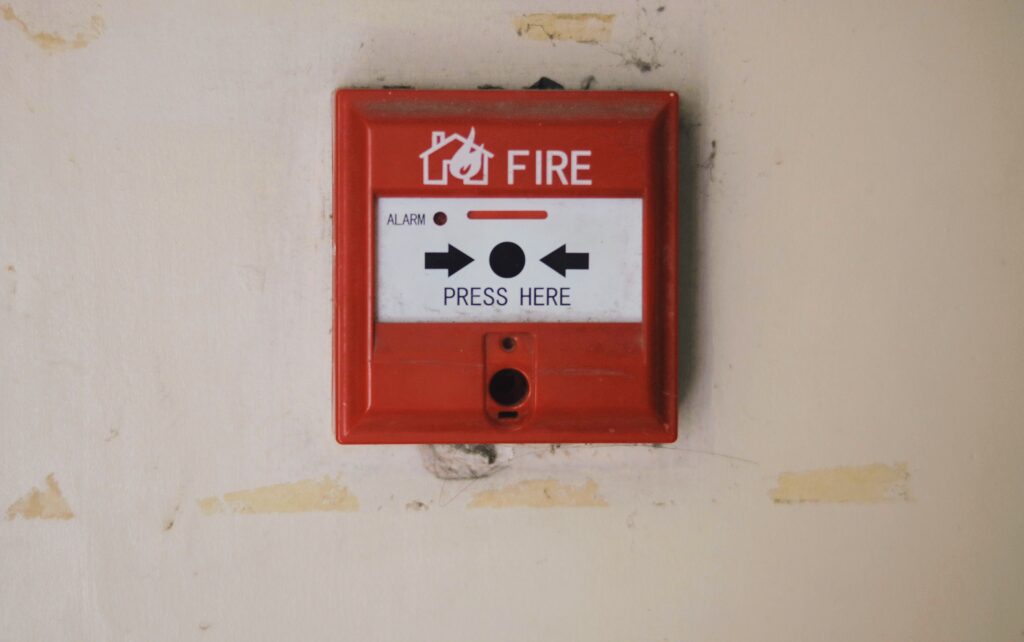 Choosing the Right Alarm Server for Fire and Disaster Alerting:
In today's fast-paced world, timely alerts during fires and natural disasters can mean the difference between life and death. Selecting the right alarm server is paramount, but the abundance of options can be overwhelming. To simplify your decision-making process, we've summarized the key features to consider when choosing an alarm server for fire and disaster alerting.
1. Reliability: Your alarm server must be dependable, ensuring alerts are sent when needed most.
2. Speed: Swift alert dissemination is critical. Choose servers with rapid notification capabilities to reduce response times.
3. Scalability: As your organization grows, your alarm server should grow with you. Opt for a scalable solution.
4. Integration: Compatibility with existing systems and various communication channels is essential for effective alerting.
5. User-Friendly Interface: A simple interface streamlines configuration and management tasks, enabling efficient operation.
6. Customization: Tailoring alerts to specific scenarios and locations is crucial. Ensure your chosen server allows for customized alerts.
7. Redundancy: Backup systems and failover capabilities are vital to ensure functionality during server failures.
8. Compliance: Verify that your chosen alarm server complies with industry standards and regulations for disaster alerting.
One solution that embodies these features is MobiCall from New Voice International. With advanced capabilities and a user-friendly interface, it's an excellent choice for fire and disaster alerting needs.
Selecting the right alarm server is an investment in safety and preparedness. Assess your options carefully to make the best choice for your organization. New Voice International, a trusted provider of communication and alerting solutions, offers MobiCall to enhance the efficiency and effectiveness of alerting systems.
For all your alarm needs, contact New Voice International—a company committed to quality, compliance, and the safety of your organization.